At The Altar of the Bottom Line:
The Degradation of the American Workplace
Tom Juravich
Photography by Paul Shoul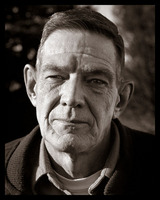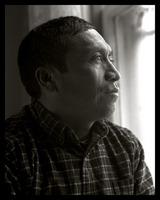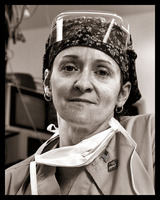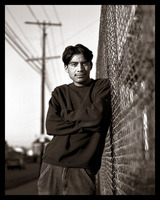 The American workplace has become a crucible. Fueled by a stagnant economy, the outsourcing and offshoring of work, and a recovery that somehow can't seem to create jobs – real jobs, good jobs – employers have turned up the heat on American workers. At the end of the week too many are left stressed, exhausted, exploited, and abandoned.
Almost one hundred years ago, women workers in the textile industry in Lawrence, Massachusetts, struck for "Bread and Roses." Yes, they needed bread – decent wages – but they needed the roses, too – respect, dignity, and time for family, rest, and reflection. With all the changes that have taken place in workplaces, have we once again returned to a world of bread withOUT roses?
The Bread WithOUT Roses project is based on more than one hundred interviews with workers in four Massachusetts workplaces – nurses in the operating room in Boston Medical Center; Verizon call center representatives; Guatemalan Mayans in the fish processing industry in New Bedford; and industrial workers who lost their jobs when Jones-Beloit closed its doors in Pittsfield. In a unique collaboration, photographer Paul Shoul took hundreds of photographs to help capture their stories and put a face on what is happening.
For information on the book contact Tom Juravich at: At the alter of the Bottom Line
Paul Shoul is a Portrait ,travel, wedding,editorial and commercial photographer living in Northampton MA.